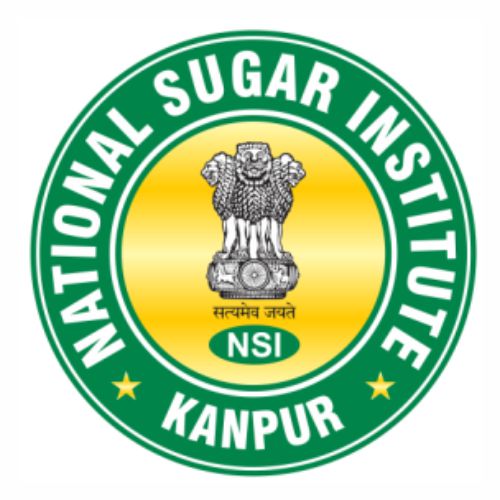 National Sugar Institute, Kanpur to organize a webinar on 16th March 2021 on the topic
"Manufacture of value added products on Micro, Small and Medium Scale" utilizing by-
products and so called waste from sugar industry. The webinar is to attract entrepreneurs to set up small units in the vicinity of the sugar factories for producing many such products viz. disposable crockery and particle board from bagasse, bakery products from jaggery (Gur), bio-gas from press mud and potash rich fertilizer from boiler ash etc.
These products have assured market and their production on small or medium scale will not only help sugar industry in disposal of their by-products at remunerative prices but it will bring prosperity in in rural areas due to establishment of such units. We expect it will provide substantial job opportunities and will inspire new start ups.

For the seminar we have associated MSME centres for a wider publicity and discussion so as to take the matter forward, said Prof. Narendra Mohan, Director, National Sugar Institute, Kanpur. Shri Sudhanshu Pandey, Secretary (Food & Public Distribution), Government of India will inaugurate the webinar.
Registrations close on 14th March 2021 at 12 PM.
For assistance you may write to webinar29@gmail.com