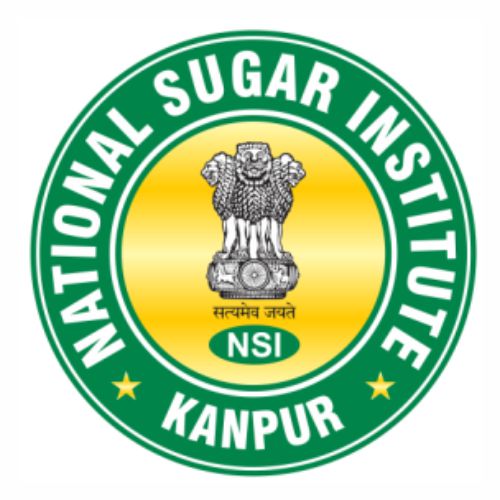 Kanpur: National Sugar Institute, Kanpur will provide training to Indonesian institute regarding new technology in the sugar sector and ethanol manufacturing, reports The Times of India.
NSI has signed an MOU with the Indonesian institute Politeknik Perkebunan LPP located in Yogyakarta, Indonesia.
As per the MOU, the NSI will help the institute to develop technology related to sugar, ethanol manufacturing, power generation, environment and quality control.
The faculty development and the other training programs will be organised to help the institute develop capabilities to provide trained manpower to the sugar sector.
Prof Narendra Mohan, director, NSI said, "As per the convenience and requirements we will arrange the training programs physically as well as virtually."
The students from Indonesia can avail training at NSI too after due approvals, he said.