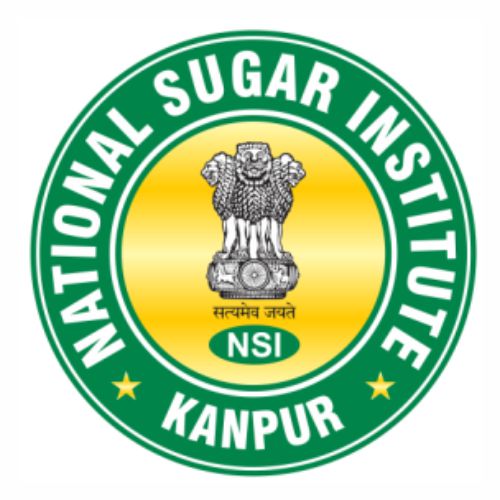 The National Sugar Institute is organizing an International Webinar on the topic "Alternate Uses of Bagasse" on 2nd July 2020. The subject matter is very important today when power generation using bagasse as fuel is not lucrative and sugar industry has to look forward towards alternate uses of bagasse for production of value added products viz. particle board for making furniture, dietary fibres, eco-ware crockery, bio-plastics and other nano-materials for economic sustainability.
Mr. R L Tamak, Executive Director & CEO (Sugar Business), DCM Shri Ram Ltd. has consented to deliver the inaugural address. Delegates from Sri Lanka, Nepal, Kenya, Brazil, Thailand, Nigeria and Indonesia are also participating in the Webinar for which more than 600 registrations (including Indian) have already been made.
 To Listen to this News click on the play button.