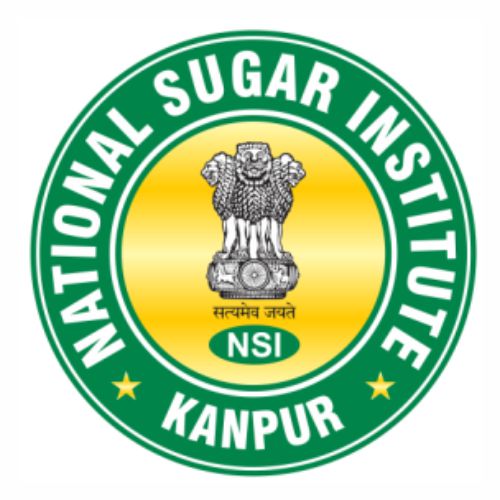 Kanpur, Uttar Pradesh: National Sugar Institute ( NSI) to organise 2-Day's Training Programme on the virtual platform on 'Supply Chain Management for Sugar and Allied Industry' on 9th to 10th September 2020.
The uncertainty dwelling on the market & economic front and also disruption caused as a result of Covid-19 crisis in India affected the supply chain for a number of agricultural products & industries, including the Indian sugar industry. Agri-business and food industry requires more co-ordination between farmers, processors and consumers with a view to increase profitability and efficiency of the supply chain. In the sugar industry, millers plan their cane supply to ensure that the mill operations run smoothly at optimum capacity throughout the crushing season. They also take into consideration the quality of cane within the supply area avoiding any post-harvest deterioration. Other stakeholders in the supply chain, including contractors and hauliers etc., also directly affect its management and therefore, any modification to the structure of the supply chain or the management rules must take into account all stakeholder strategies and ways of operating for overall benefit of the sugarcane value chain. Needless to mention management of by-products has also assumed a greater significance in the recent times.

Since Indian sugar industry is the largest sugar producing geography in the world, catering to domestic as well as international market, proper implementation of various product standards and certification viz. BRC- packaging, BRC-Food, Halal, GMP, HACCP throughout the sugarcane value chain, would not only help in increased traceability and product reliability but would also help the industry gain trust of its consumer base. In light of this, NSI is organising a 2-day's training programme with the aim of pinpointing such potential bottlenecks, their impact on the supply chain and a way forward for the sugar industry towards excellence.
Beneficiary:
All stakeholders of the sugar industry, Certification will be provided to all registered participants.
Fee and Fee Deposition Details:
INR 1000/- per Indian delegates, US$50 per foreign delegates, for NSI students no fees.
For other students, fee – INR 250/-
Fees to be deposited on NTR Portal or through DD in favour of
'Director, National Sugar Institute, Kanpur'
DD is to be sent to the following postal address: National Sugar Institute, Kalyanpur, Kanpur – 208017.
Registration Link: https://forms.gle/7cAfYuVW6Z1faRSi8
Payment proof/scan copy of DD is to be submitted to the following email: supplychainm40@gmail.com
To Listen to this News click on the play button.