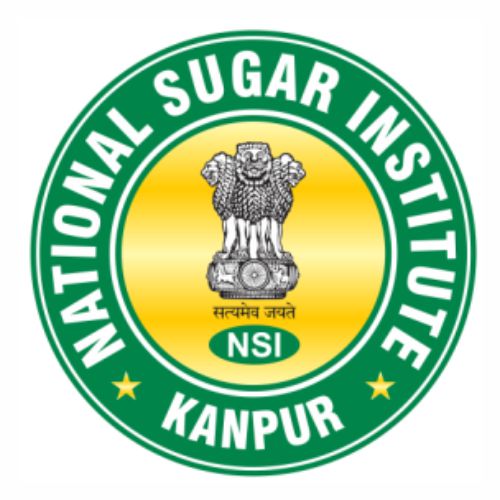 The outbreak and spread of Covid-19 have affected almost all the spheres of human life- physical, emotional, and economic. With this unforeseen crisis, businesses are grappling and trying to mitigate several challenges. like every other crisis, we have to ride this tide, adapt, and come out stronger. In order to navigate this challenge, National sugar Institute, Kanpur is organizing an online training program on "Good Laboratory Practices and Quality Control in Sugar Factories" which will help the sugar industry in the maintaining the quality and run the sugar factory smoothly maintaining the quality of sugar products, which is assuming higher importance, in this program, details related to the routine analysis, special analysis and maintenance and calibration of equipment will be demonstrated so as to maintain desired protocols for proper chemical and quality control.
Beneficiary: Quality Control Officers/ Lab Controllers/ Technologist of Sugar Factory
Registration details:
Fees: 1000/-
Fees to be deposited on NTR Portal. Alternatively, DD in favor of Director, National Sugar Institute, Kanpur may be sent of following address: National Sugar Institute, Kalyanpur Kanpur- 208017

Note: Payment proof copy of DD or copy of NTR payment receipt is to be submitted to the following
Email: onlineglpqcnsi@gmail.com for more details, visit www.nsi.gov.in
For more details contact: Dr. V. P. Srivastava, +91-9919052174, Dr.Sudhanshu Mohan, +91-9839558586
 To Listen to this News click on the play button.