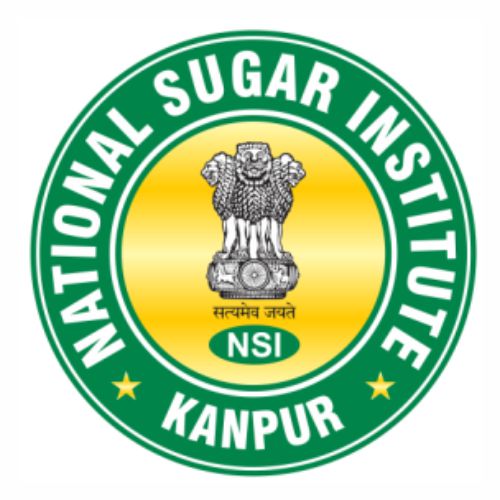 Kanpur: National Sugar Institute, Kanpur will organize its 50th Convocation on 16th November 2021. Shri Piyush Goyal, Hon'ble Cabinet Minister, Ministry of Commerce & Industry, Textile and Consumer Affairs, Food and Public Distribution, Government of India will be the Chief Guest in the function. Sadhvi Niranjan Jyoti, Hon'ble Minister of State, Department of Food & Public Distribution and Rural Development, Government of India will grace the occasion as Guest of Honour. Shri Subhodh Kumar Singh, Joint Secretary (S &A), Government of India will preside over the function.
Fellowships, Post Graduate Diplomas and Certificates will be distributed to about 500 students passed out during academic years 2018-19 and 2019-20 during Convocation. Various awards and medals will be conferred to meritorious passed out students of various courses. Some important Awards/ Medals are :
1. Mahatma Gandhi Memorial Gold Medal
2. C.V. Subba Rao Gold Medal
3. ISGEC Gold Medal
4. Shree Ji Future Leadership Award
5. Praj Excellence Award

Besides scholarship of various organization viz. Indian Sugar Mill Association (ISMA) and National Federation of Co-operative Sugar Factories ( NFCSF), S.N. Gundu Rao Memorial , Dr. Kripa Shankar Memorial and Bhagwanta Devi Memorial Scholarships will also be awarded to meritorious students of various courses. M/s Global Cane Services cash awards will also be distributed to meritorious passed out students of various certificate courses.