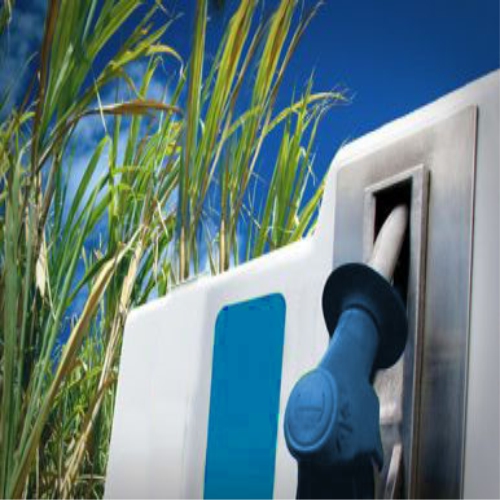 To Listen to this News click on the button below the image
Sangli: Considering the need for ethanol in the country, the Oil companies in the country have contracted with sugar mills and ethanol plant to supply 237 crore litre ethanol. It will aid in stabilising the financial condition of the sugar mills as well as to low down the mounting cane arrears.
In Maharashtra, the oil companies have given the quota of 47.64 crores litre ethanol to sugar mills.
Till now the private and co-operative sugar mills have supplied 13.36 crore ethanol. 72 sugar mills from the state have the capacity to produce 57.18 crore litre ethanol, whereas the Co-operative sugar mills can produce 40.27 crore litre ethanol but have received quota to supply 20.33 crore litre ethanol only, out of which so far they have supplied 7.66 crore litre ethanol.
The central government has planned to blend 20 per cent ethanol with petrol by 2030. The ethanol can be produced not only from molasses but also from cane juice, decayed food grains, potatoes, maize and excess grain production.