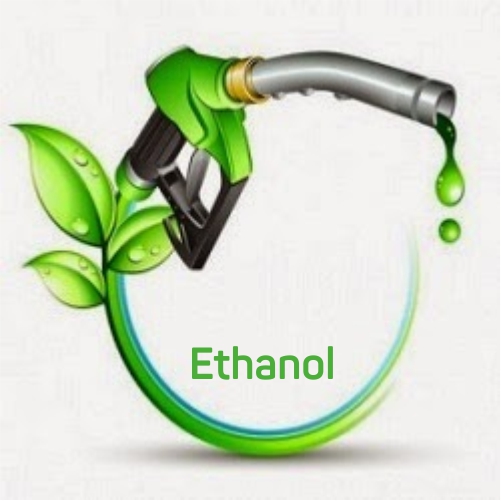 According to the analysts, with the recent attack on Saudi Arabia's Aramco oil refinery, a hike in oil prices is expected to boost an already positive outlook for ethanol in Brazil.
If surged oil prices lead to increased gasoline prices in Brazil, then ethanol would remain favourite because of the price advantage over fossil fuel at the pumps. This will ultimately will lead to a high demand for ethanol. Already, Due to strong local demand, companies in the sugar and ethanol industry in Brazil are eyeing to invest in expanding capacity to produce more ethanol. According to the reports, several plants in Brazil are building new distillation installations in some of their sites to produce more ethanol next year.

The falling prices of sugar in the international market has helped Brazil to emphasise more on ethanol production as the gasoline prices have increased. Also, according to the reports, mills in Brazil are likely to allocate more sugarcane towards ethanol output because of its huge demand.
To Listen boost ethanol outlook in Brazil News click on the player button.