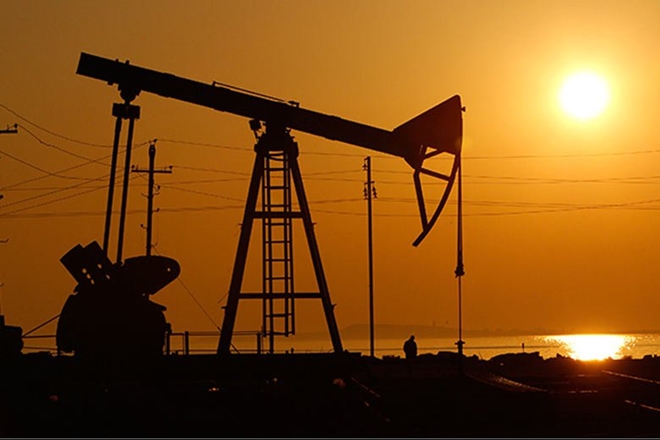 NEW DELHI: Crude oil prices have become unsustainably high, hurting India's fiscal balance and development plan, Oil Minister Dharmendra Pradhan told a gathering of ministers of the Organisation of Petroleum Exporting Countries (OPEC) on Wednesday, and asked them to step in to rein in prices.
"While we are not in favour of prices as low as $30 per barrel, we also do not support the prevailing high price which dent our fiscal balance and undermine our development process. They also cause undue hardships, particularly to those at the bottom of the pyramid in developing and least developed countries," Pradhan told OPEC representatives who have gathered in Vienna this week to negotiate a deal to boost their oil output that can eventually help check prices.
Crude oil prices have risen 60% in a year to about $75 a barrel due to a combination of factors including healthy demand, supply cut by key producing countries, including members of OPEC and Russia, a sharp drop n Venezuela's output and US decision to sanction Iran.
"We expect from OPEC and its members a commitment to step in more than fill the gap to ensure sustainable prices," Pradhan said.
At the Friday meeting, Saudi Arabia and Russia would push for increased supplies but may face opposition from Iran and its allies, according to media reports.
Higher crude oil prices result in expensive fuel rates for Indian vehicle owners and industries, stoke broader inflation and and hurt public finance.
"Globally crude prices have gone beyond the threshold which can be sustained by the world, particularly countries like India which is a key driver of world economy," Pradhan said. "The global economic outlook already has threats from trade wars, geo political events and threat of instability coming back to the Euro Zone. The already fragile world economic growth will be at threat if oil prices persist at these levels."