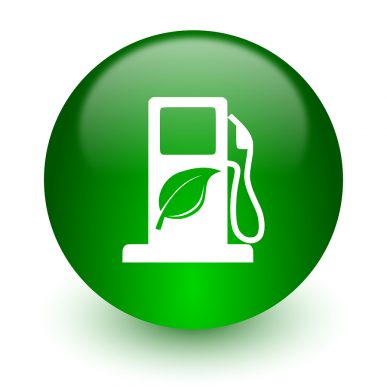 The Minister of State for Petroleum and Natural Gas, Shri Rameswar Teli in a written reply to a question in the Lok Sabha today informed that Government has fixed higher ethanol price derived from different sugarcane based raw materials under the Ethanol Blended Petrol (EBP) Programme for Ethanol Supply Year (ESY 2021-22 – period from 1st December, 2021 to 30th November, 2022) as compared to preceding ESY 2020-21. The ex-mill price of ethanol fixed by the Government is from C heavy molasses route Rs.46.66 per litre, from B heavy molasses route Rs.59.08 per litre and from sugarcane juice / sugar / sugar syrup route Rs.63.45 per litre. Additionally, GST and transportation is to be paid to the suppliers.
Government has accorded authority to Oil Public Sector Enterprises (PSEs) in the country to decide the pricing for Second Generation (2G) ethanol. Oil PSEs are setting up 2G ethanol bio refineries in the country at Panipat in Haryana, Bathinda in Punjab, Bargarh in Odisha, Numaligarh in Assam and Devangere in Karnataka.
The steps taken by the Government to promote use of biofuels, includes allowing use of sugarcane and food grains (maize and surplus stocks of rice with Food Corporation of India) for conversion to ethanol; administered price mechanism for procurement of ethanol under EBP Programme including enhanced ex-mill price of ethanol year on year from ethanol supply year 2017; lowered GST rate to 5% on ethanol for EBP Programme; amendment in Industries (Development & Regulation) Act for free movement of ethanol; interest subvention scheme for enhancement and augmentation of ethanol production capacity in the country.