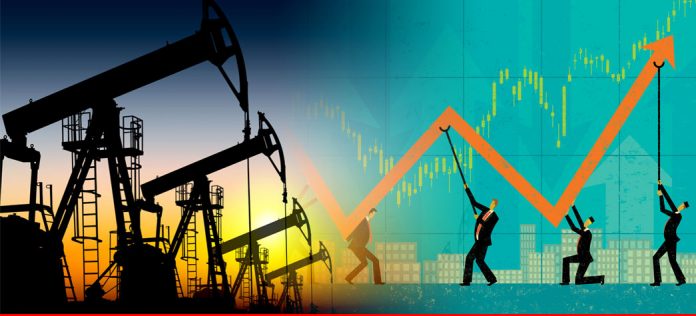 Shares of oil marketing companies HPCL, Indian Oil Corporation and BPCL surged by up to 6.3 per cent today after global crude prices plunged.
Hindustan Petroleum Corporation Ltd stock soared 6.31 per cent, followed by IOC 4.26 per cent and Bharat Petroleum Corporation Ltd 2.97 per cent on BSE.
Also, Jet Airways (India) gained 2.96 per cent, InterGlobe Aviation 2.22 per cent and SpiceJet 0.45 per cent.
"Both the benchmark Sensex and the Nifty traded the day on a firm note as a steep fall in crude oil prices gave a fillip to positive domestic sentiment," said Abhijeet Dey, Senior Fund Manager-Equities, BNP Paribas Mutual Fund.
Brent crude dipped below the USD 72-mark, to quote at USD 71.67 a barrel, while WTI slipped to USD 66.89 a barrel.
The BSE 30-share index ended the day at 36,519.96, up 196.19 points.