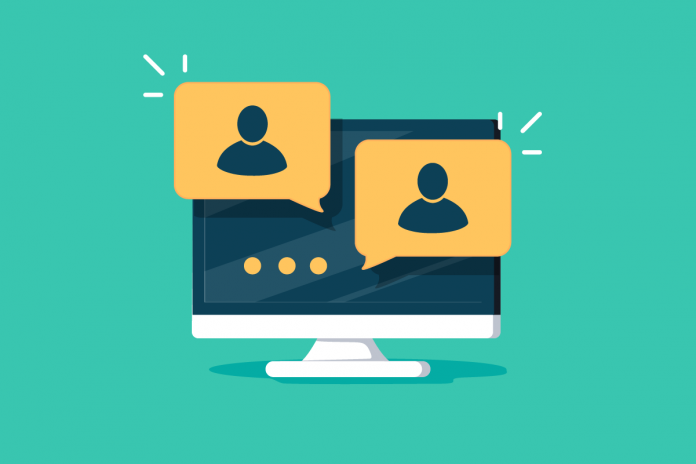 The Shrijee Dual Continuous Vacuum Pan can be operated for two different grades of massecuite simultaneously. This pan has the controls to stop boiling of anyone massecuite without affecting the boiling of the other massecuite. Shrijee Split Continuous Vacuum Pan can be operated at full capacity or at 50% capacity without effect on performance. Either side of the 50% pan can be stopped for water boiling or at 50% Plant crushing capacity.
An online seminar has been arranged to discuss on the "Advantages of the Shrijee Dual & Split Continuous Vacuum Pan"

Speaker : Mr. Panduranga Rao – Vice President (Technical) – Shrijee Group
Date: Thursday 22 April 2021
Time: 2:30 PM India
Duration: 30 minutes of presentation, followed by 30 minutes of Q&A
Venue: Internet/Online
Click here to register
For any other information write to sales@shrijee.com
About the Speaker :
Mr.Panduranga Rao has more than 33 years of experience in the sugar industry. Prior to joining Shrijee (ten years ago) as Technical & Design Head, he had worked for 23 years in the sugar industry at various positions including Production Head in plantation white sugar plant, raw sugar plant, and standalone sugar refinery of 2,000 TPD. He is a First Rank holder from the prestigious Vasantdada Sugar Institute, Pune in India.