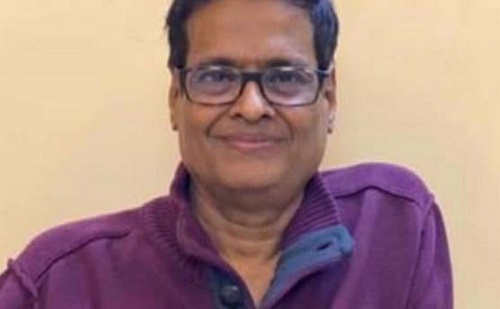 The owner of the Kolkata-based Haldiram Bhujiawala (Pratik Food Products) passed away on Friday night in Singapore. According to the media reports, he was suffering from the liver-related problem and was being treated for the same from the last three months.
Kolkata-based Haldiram Bhujiawala is one of the biggest bulk consumers of sugar in India. Mahesh Agarwal was to turn 57 on Saturday, April 4.

Due to Coronavirus travelling from Singapore to India was not possible, therefore the last rites were performed in Singapore only.
Agarwal's wife Meena and daughter Avni were there with him. Now, they want to return back to India, but it is difficult due to the current situation. The family is also concerned about their business in Kolkata.
Agarwal with his hard work took the company to the new heights, and today it is one of the well-known company in the world. Company has made a name for itself in the list of top suppliers of Namkeen, Indian sweets and other snacks products in India and other countries.
May his soul rest in peace our deepest condolences to the family.