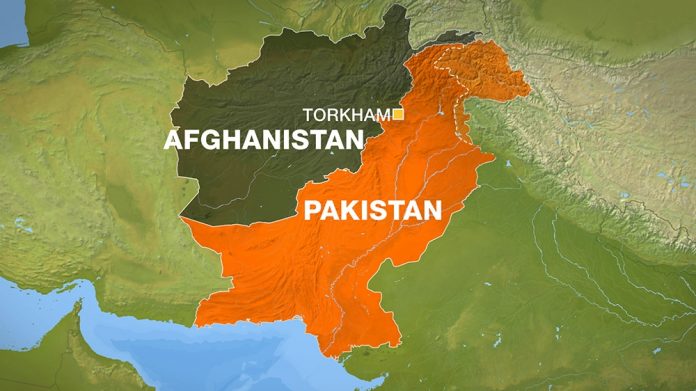 Image Credits: Al Jazeera
Despite the concerns which have reached a pitch of hysteria regarding Pakistan Afghanistan trade, the latest numbers posted by SBP present a picture that is different from the one being painted by naysayer. Nearly touching the $1 billion mark for the period 8MFY18, exports have increased by 36 percent on a YoY basis whiles imports have more than doubled. Bilateral trade has increased by 41 percent.
FY11 was the highest point for Pakistan's formal exports to Afghanistan, touching nearly $2 billion. The July to Feb figures for FY11 were $1.04 which indicates that the current figures are not too far off the mark, especially since the month on month trends has been of increasing exports.
However, the bump in these figures comes from a rise in food exports, especially that of sugar. Sugar exports have risen manifold from $8.4 million to $173 million. The recent sugar surplus, the lifting of ban and provision of subsidy on sugar exports drove the rise in Pakistan's exports, especially since global sugar prices have plunged making other markets not very lucrative.
On the other hand, Pakistan's staple export to Afghanistan, flour, has declined drastically from $124 million over 7MFY17 to $13million for the same period in the current fiscal year. Chabahar port in Iran has given India access to Afghanistan's flour markets. India also uses its air corridors to export flour to Afghanistan. As a result, more than 800 flour mills in Pakistan have closed down. Other than flour, Pakistan's cement is being elbowed out of Afghanistan's market as well,
Though the rise in exports to Afghanistan is positive and heartening, the question is whether it is sustainable. A slump in the next season's cycle of sugar crops may allow Pakistan's exports to Afghanistan decline again.
The long term solution lies in separating economics and politics and in stopping frequent closure of the Torkham and Chaman border crossings. In that regard, the opening of the Ghulam Khan crossing, which was closed in 2014 due to military operations, is a positive step. More actions such as this need to be taken to increase Pakistan's exports, instead of exchanging barbs about terrorist activities.