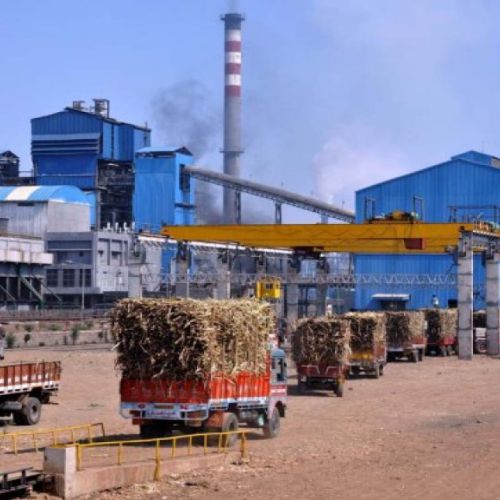 Lahore: Sugarcane crushing in Pakistan's South Punjab will start from November 15 and in the rest region on November 20, as per the notification issued by the government.
The notification issued by the Punjab Food secretary states that as per the section 8 of the Punjab Sugar Factories (Control) Act, 1950 (XXII of 1950) the Punjab governor is specifying the dates for crushing of sugarcane in the province of Punjab.

As per the notification, the sugar mills located in South Punjab will begin cane crushing from November 15 and the sugar mills located in other parts of country will kickstart the crushing season on November 20.