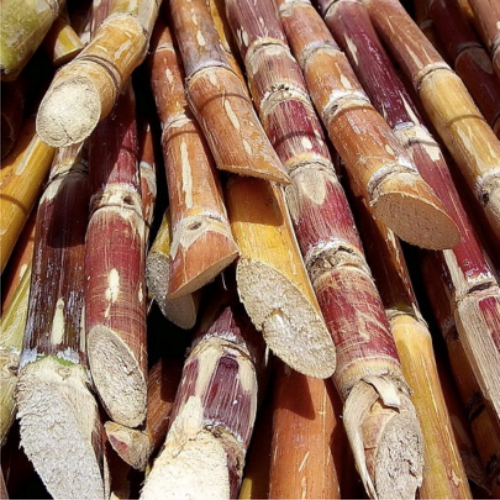 Bahawalpur, Pakistan: Sugar industry in Pakistan is in deep crisis, as the commodity price is skyrocketing. Cane growers in the country also claim that price what they are getting for their cane is not sufficient.
Jam Hazoor Baksha Laar, Chairman, Kissan Ittehad urged the government authorities to set sugarcane rate at Rs 250 per mound (40 kg). In a press release issued, he stated that the local farmers are facing financial stress due to lower rates of their agricultural produce and they have to spend more expenditure to grow sugarcane crop. They could not bear losses and the government should fix sugarcane price at Rs 250 per 40 kg.

Agreeing that his government was negligent over sugar and wheat crisis, Prime Minister Imran Khan had earlier stated that the government will punish those involved in the artificial hike of the sugar price.
 To Listen to this News click on the play button.