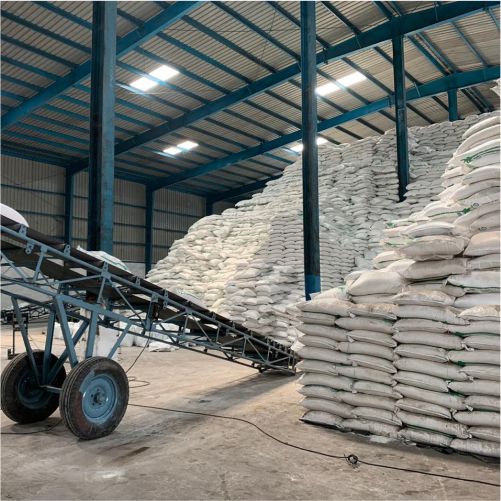 Islamabad: The Economic Coordination Committee (ECC) of the cabinet has granted permission to export an additional 150,000 tonnes of sugar, reports Dawn.
The decision was taken based on the recommendations of the Sugar Advisory Board (SAB) led by Food Minister Tariq Bashir Cheema. The ECC has allowed the export of a total of 250,000 tonnes of sugar out of which it had already approved the export of 100,000 tonnes of sugar on Dec. 15.
The export would be allowed to sugar mills on a first-come-first-served basis. The total quantity of export should be distributed among provinces, stated ECC. During the meeting, it was also revealed that the export of 100,000 tonnes allowed on Dec 15 had not materialized yet.