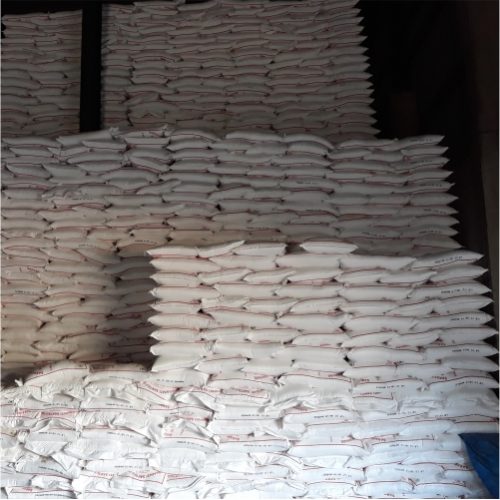 Islamabad, Pakistan: Pakistan's Prime Minister Imran Khan has said that he will personally monitor the import of sugar and its prices.
Presiding over a meeting of the Federal Cabinet, he said that the sugar would be disbursed in the country through Pakistan Railways. Pakistan government has initiated the process to import sugar to meet the domestic sugar deficit.
The continuous rise in the sugar prices in the country has led the government to announce sugar import. The government has also initiated action against the sugar hoarders to keep a check on the sugar price hike.
To Listen to this News click on the play button.