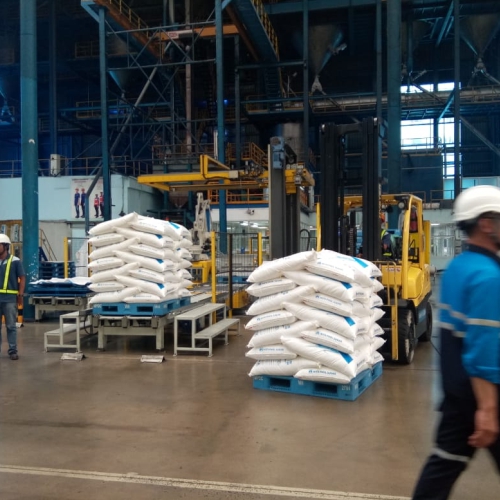 Lahore; Pakistan government has removed regulatory duties on the import of wheat and sugar to bring down the prices of essential commodities across the country.
According to the Federal Board of Revenue, for the import of wheat, the duty of 60 per cent has been removed for 36 days. This is expected to keep prices of the locally produced wheat stable. For sugar, 40 per cent of duty has been removed to facilitate the import of 3,00,000 tonnes of sugar through the private sector.

The people have however complained that the prices continue to remain high despite the government's effort to low down the rates. As per media reports, the price of sugar in the wholesale market is Rs 73 whereas the retail price of the commodity is Rs 78 to Rs 80.
 To Listen to this News click on the play button.