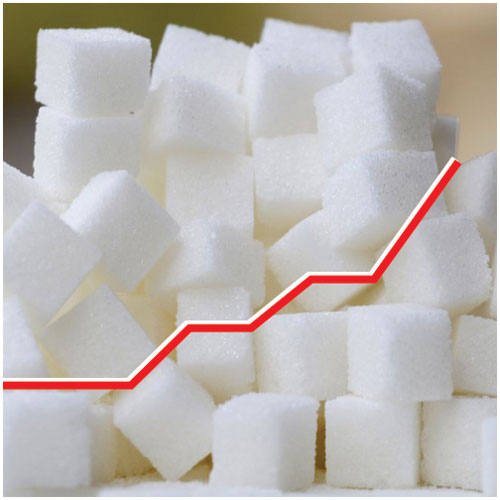 Lahore: The Shortage of wheat and sugar has led to the hike in the prices of these commodities in Pakistan. Sugar prices are skyrocketing across the country.
According to the reports, in Lahore, the retail price of sugar has hiked to Rs 85 per kg and 50 kg sack is being sold at a wholesale price of Rs 4,000. The same scenario is in Karachi, Faisalabad and other cities. People are agitating against the hike in rates and are demanding the government to intervene and act.
The Price Monitoring Committee, in its recent meeting, expressed serious concern at the hike in sugar price. As a precautionary measure, Pakistan has decided to import 300,000 tons of sugar and to impose a ban on its export.
According to sugar traders association, the 'speculation mafia' have hiked the sugar price in the country.
 To Listen to this News click on the play button.