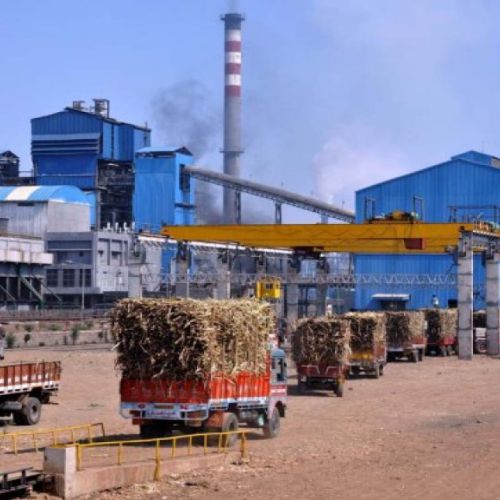 Lahore: The cane farmers are worried as the sugar mills from Punjab province in Pakistan have stopped crushing sugarcane from Sunday as they stopped purchasing cane.
The farmers have stated that the delay in cutting the sugarcane will affect it as cane weight will be loosed.

Ibrahim Mughal, chairman, Agri-Forum, Pakistan said that the farmers would be at a huge loss if mills delay crushing.
Ch Waheed of Pakistan Sugar Mills Association (PSMA) has however alleged that the farmers are not supplying cane to the mills. Mills won't run if farmers stop cane supply. He also objected to the government's hike in the price of sugarcane which is unrealistic.
The Punjab government has revised the sugarcane price at Rs 190 for the current crushing season. The mills had objected this and were not in the mood to start crushing, but they started crushing after the intervention of government.
According to an official of Punjab Food Department, the provincial government is in contact with the sugar mill owners in this regard. He expressed the hope that mills would start crushing from Monday (today). He said the government would ensure that farmers get the price, announced by the government.
To Listen to this News click on the play button.