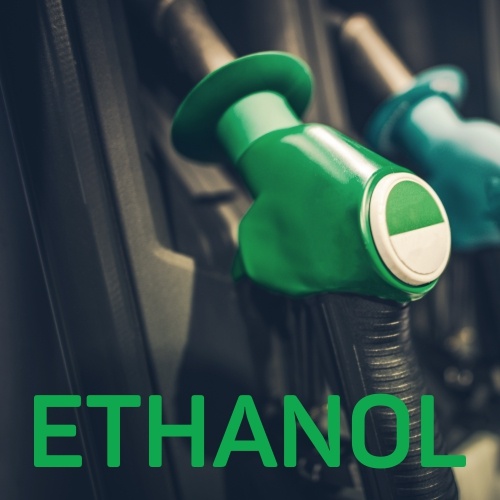 Karnal: The IOCL run second generation (2G) ethanol plant in Panipat will get crop residue from Karnal, reports Tribune India.
Around three straw collection yards will be set up at Sirsi, Bhambarheri and Gagsina in the district for storing crop residue after processing which will be shifted to the plant as per the need.
The plant inaugurated by Prime Minister Narendra Modi on August 10 converts crop residue into ethanol.
Out of 6 lakh MT paddy straw generated in the Karnal district, 2 lakh MT is used in 10 industrial units and the remaining is decomposed by farmers in soil. Now the authorities will take steps to provide 2 lakh MT paddy straw to the new plants.
Anish Yadav, Deputy Commissioner said, "Section 144 of the CrPC has been put into place and stubble burning is banned in the district. We will ensure that the crop residue is collected from farmers and is supplied to the ethanol plant."