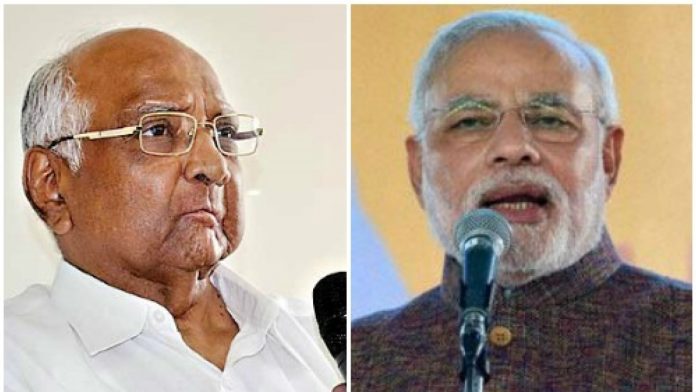 Image Credits: DNA India
Former Union agriculture minister Sharad Pawar has demanded dual pricing system for the sugar in the wake of it's diminishing prices in the
market. Today in a press conference held at Panchshil Hotel in Kolhapur said that he has already sent a letter to the Prime Minister suggesting measures to tackle difficulties being faced by the sugar industry.
Pawar suggested that the Centre should put into practice a dual system in sugar pricing. Of the total sugar produced in the country, only 35 per cent is used in domestic market, while the remaining 65 per cent is put for industry like medical drug sector, sweets, drinks.
On this ground, the government should charge additional tax on 65 per cent sugar users with binding that tax amount should be used only for to give to sugar cane to the farmers.
He said that the government should increase export of the sugar following declining sugar rates in the country by giving grants on exports with reduced expenditures in transporting.