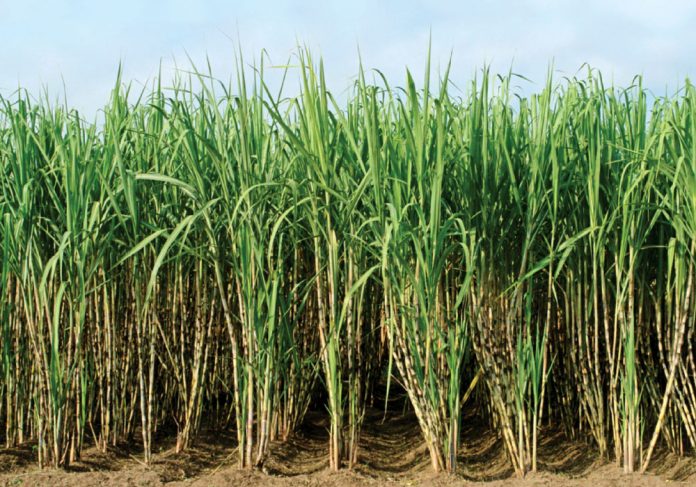 Image Credits: esakal.com
Punjab Finance Minister Manpreet Singh Badal told the State Assembly here today that all outstanding arrears of sugarcane growers had been cleared, a fact strongly contested by main opposition AAP's senior leader Kanwar Sandhu.

Sandhu gave a notice of privilege against the minister for allegedly committing "contempt" of the House.
During the Zero Hour, Aam Aadmi Party's Sandhu demanded that all pending dues of sugarcane growers be cleared at the earliest, lest it hits the much needed diversification plan and adds to the spurt of farmer suicides in the state.
Sandhu, who had written to Chief Minister Amarinder Singh in this regard, pointed out that over Rs 270 crore arrears were due and yet to be given to the sugarcane growers of the state by nine cooperative sugar mills alone.
"If the amount due from the private mills and the government departments is added, the figure would be much more," he said in the Assembly.
Sandhu said that most payments were due to the farmers by the Morinda Cooperative Sugar Mill, which owed them more than Rs 63 crore.
He asked for immediate clearing of all dues, with 15 per cent interest.
The AAP leader demanded that the price of sugarcane be hiked on the pattern of some of the other states.
"While sugarcane growers in Punjab get Rs 310 per quintal, those in Haryana are paid Rs 330 and in Bihar Rs 340 per quintal. This is imperative to encourage diversification, especially in the light of area under sugarcane cultivation in Punjab having increased from 90,000 hectares to 96,000 hectares this year," the Kharar MLA said.
In his response, Manpreet Badal said that arrears worth Rs 46 crore only were due and not over Rs 270 crore as claimed by Sandhu, and that these too had been disbursed and cleared by the Punjab government.
In a press statement, Sandhu said he had given a notice of privilege against the state finance minister "for committing contempt of the House by misleading it on the question of payment of sugarcane growers on March 26, 2018".
"The Finance Minister has stated that all arrears amounting to Rs 46 crore have been released to sugarcane growers by the Punjab Government. I may state that the Rs 46 crores that the FM is talking about pertain to the last crushing season, while I raised the issue of arrears of this current season during Zero Hour.
I may state that the meaning of arrears, as commonly understood, is outstanding payments/dues, Sandhu said in the statement.
"The Minister while stating that all arrears have been cleared has committed a breach of Privilege as per Rule 252 of Rules of Procedure and Conduct of Business of Punjab Vidhan Sabha. Hence, I have given this notice of privilege," he said.