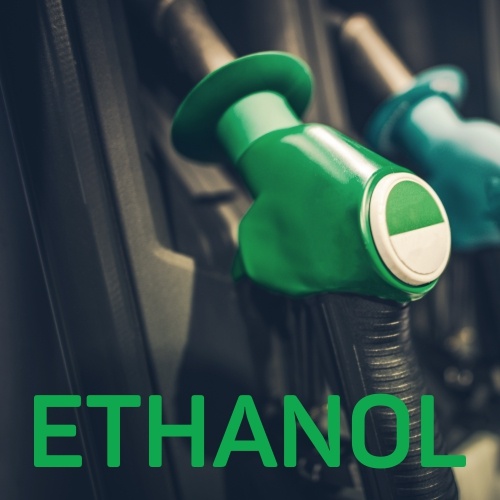 Jakarta: Pertamina, Indonesia's state-owned energy company has started selling biofuel mixed with 5% ethanol produced from sugar molasses in two cities, reports Reuters.
The country is aiming to expand the availability of renewable fuel. The world's largest palm oil producer has already made it mandatory to mix 35% palm oil in its biodiesel. The limited availability of ethanol has prevented it from introducing ethanol-blended fuel in the market.
Nicke Widyawati, CEO of Pertamina said, "Pertamax Green 95 is a milestone for Pertamina in the development and distribution of gasoline fuel."
The government is planning to run vehicles in the country on 15% blended fuel by 2031.