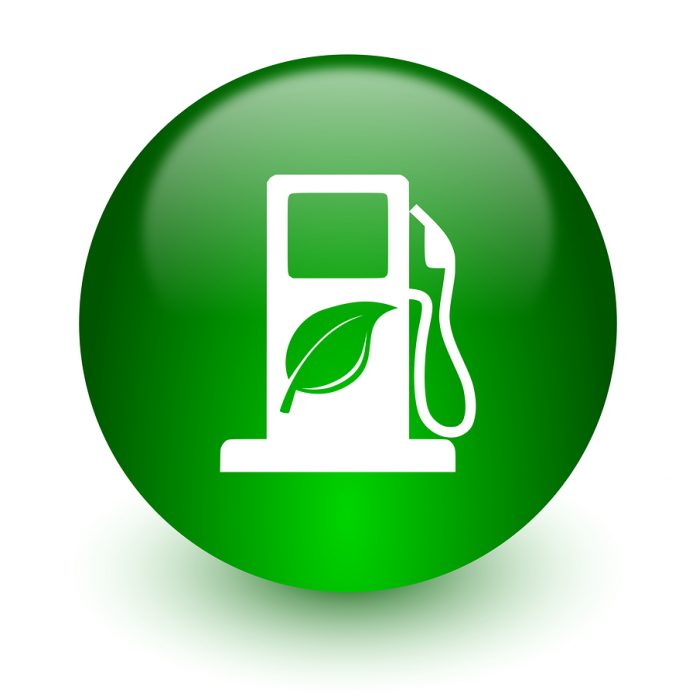 Minister of Road Transport and Highways, Nitin Gadkari, said that the government is looking to endorse ethanol and other alternative fuels for use. He mentioned that India right now the country has a massive surplus of sugar. Hence, the government is planning to focus on generating more ethanol from blackstrap molasses instead of producing sugar.
Commenting on this new policy, Gadkari said, "Instead of the current 4 percent molasses, we'll be now doing 6 percent molasses, and convert sugar into blackstrap molasses, which will aid in increasing the production of ethanol in India. In fact, the petroleum ministry will have a separate and attractive pricing pattern for the ethanol produced in this manner." He also mentioned plans to produce ethanol directly from sugarcane juice.

The minister also talked about the government's plan to use cotton straw, wheat straw and rice straw to produce bio-ethanol and other bio-fuels. Additionally, the government is also looking at the conversion of biomass to ethanol, which is already in process and looking to produce ethanol from corn.