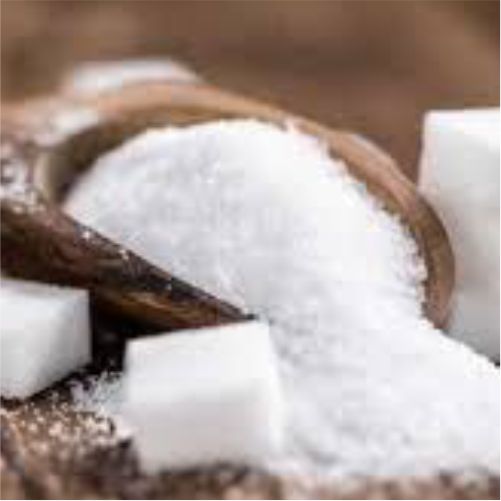 Manila: Around 58,000 metric tons of sugar have been imported into the country, as per the Sugar Regulatory Administration (SRA), reports Philstar.
Pablo Luis Azcona, the SRA board member and planters' representative said that the 58,000 MT sugar arrived in 260 containers at the Port of Batangas on Feb 9. He also stated that the Agriculture Senior Undersecretary Domingo Panganiban has awarded the total volume of the outsourced sweeteners to three importers ahead of the issuance of Sugar Order No. 6 amid the legality of the importation of 440,000 MT of sugar.
The 58,000 MT of imported sugar has been classified as buffer stock, he said.
With this the retail price of sugar would go down within two weeks, he said.
The price of raw sugar at farmgate went down from P75 (per kilo) to P60 immediately after the issuance of Sugar Order no. 6 on Feb. 15, said Azcona.
The farmgate price of refined sugar in Negros is between P76 and P80 per kilo, he said.