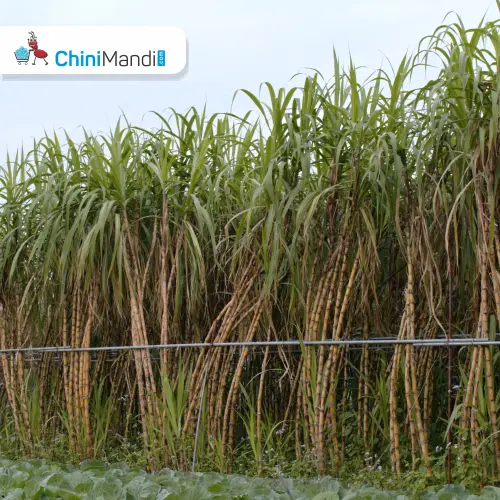 The drought associated with the El Nino phenomenon could impact sugarcane output in Philippines, said the Sugar Regulatory Administration (SRA), reports Manila Times.
SRA Administrator Pablo Luis Azcona said, "The impact of El Nino on sugarcane production will likely be seen in the next cropping season."

"We are estimating a drop of 10-15% in cane cultivation as 85% of cane farmers do not have access to water during the dry season," he said.
"We are tackling the weather disturbances and are hoping to maintain a P3,000 farmgate price- equivalent to P60 per kilo- for raw sugar. We have sufficient refined sugar this year compared to the last year," Azcona added.
The drop in sugar production would be equivalent to 180,000 metric tons (MT) to 200,000 MT or about 4 million bags.