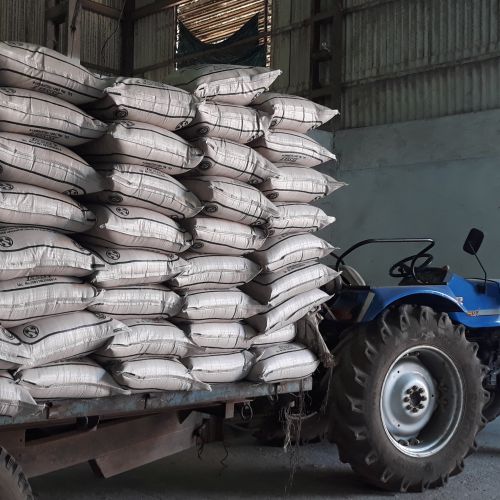 In order to avoid possible sugar price hike in the Philippines, the Sugar Regulatory Administration has allowed the importation of 250,000 metric tons of refined sugar. SRA believes that it will aid to fulfil the deficit in domestic production to meet the rising demand.
SRA advocates for timely government intervention through importation to maintain a balanced supply and demand and halt an unreasonable surge in sugar prices.
Amid high prices of sugar, local manufacturers and processors have been calling for the importation of sugar.
The importation program is open to all industrial users, including food, confectionaries, biscuits, beverage manufacturers, consumers and end-users such as retailers, traders, and repackers. Sugar mills can also avail it.
100,000 MT is allocated for industrial users, while the rest 150,000 MT is for consumers, and sugar producers.
The eligible importers can avail it on a first-come, first-serve basis.