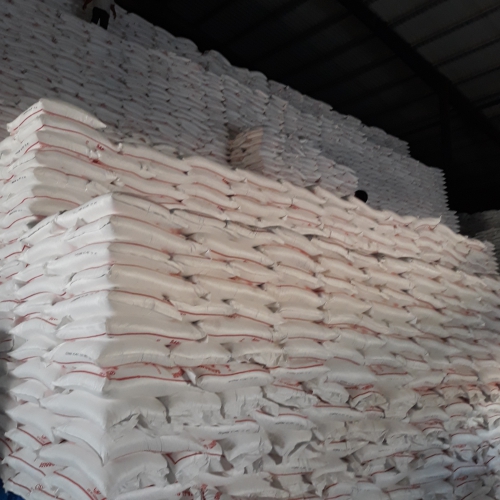 Manila: The government is set to release at least 7,750 metric tons of imported sugar this week after sugar importers asked the Department of Agriculture (DA) and Sugar Regulatory Administration (SRA) to reclassify some of the imported sugar (58,000 MT) for domestic use, reports Philstar.
Rex Estoperez, Agriculture Assistant Secretary and deputy spokesman said, "The importers have written a letter to the Agriculture Senior Undersecretary Domingo Panganiban urging the DA and the SRA to reclassify the imported sugar to B or for domestic use".
"Once the sugar is reclassified the stocks will be out in the market that will bring down the retail prices of sugar and we will keep watch on it," he said.