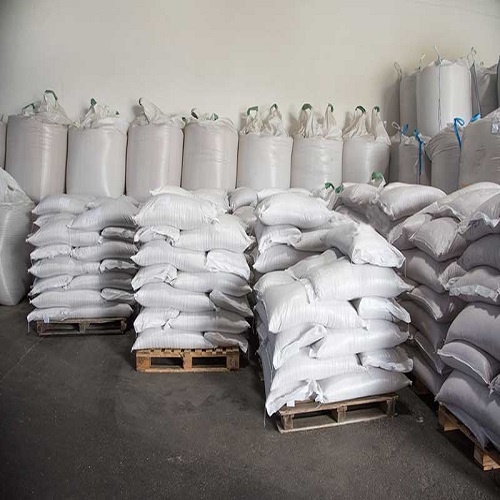 Around 78,000 kilograms of smuggled refined sugar worth P85 million was seized at the Port of Subic, reports PTVNews
The smuggled sugar was seized in an operation carried out by the Department of Agriculture Office of the Assistant Secretary for Inspectorate and Enforcement (DA-IE), the Sugar Regulatory Administration, and the Philippine Coast Guard.
The officials seized 30 containers that were misdeclared as agricultural products under the consignee MFBY Consumer Goods Trading.
The containers were supposed to carry slipper outsoles and styrene butadiene rubber but were containing 520 bags (50 kg per bag) of refined sugar.
As per the Republic Act No. 10611, the Food Safety Act of 2013, and No. 10845, the Anti-Agricultural Smuggling Act of 2016, the consignee will be prosecuted for misdeclaring and misclassifying the shipment.