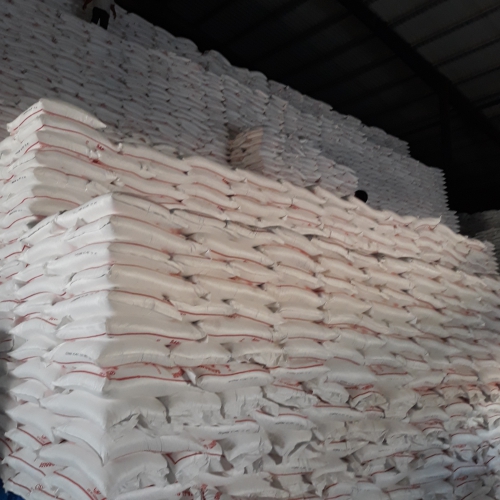 Manila: The Sugar Regulatory Administration (SRA) Board has given the nod to import 440,000 metric tons of refined sugar that would help in increasing supply in the domestic market and stabilize prices, reports Philstar.
Pablo Luis Azcona, SRA Board member-planters' representative said, "During last month it was proposed to approve 400,000-450,000 MT of sugar and it was approved during the SRA meeting yesterday."
The Office of the President will release the Sugar Order soon, he said.
Of the total sugar to be imported, 200,000 MT will be allocated for end-users and the remaining 240,000 MT will be used as buffer stock for two months, he said.
"The importation of sugar would help in bringing down the retail prices of sugar as there would not be any speculation by the traders," said Manuel Lamata, president of the United Sugar Producers Federation.
"The imported sugar should be released immediately, which would help in reducing the prices. The buffer stock should be released after the harvest season is over," he said.
The soft drink manufacturers had asked President Marcos last month to import sugar in the first quarter of 2023 to prevent a sugar crisis and stabilize sugar prices.