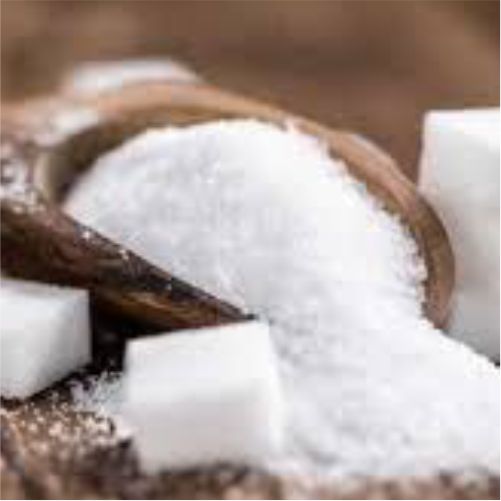 Bacolod City: Sugar industry leaders have urged the government to explain the reasons behind its plan to import 450,000 metric tons (MT) of refined sugar, reports newsinfo.inquirer.net.
They have urged the SRA to reduce the importation of sweetener to protect the local industry.
The Confederation Sugarcane Producers Association (Confed) has written a letter on January 27 to SRA asking for the timeline and the volume of importation of the commodity, expecting that it would not affect the ongoing milling season.
The federation has written to the SRA after it asked the comments on the appeal of the carbonated soft drinks industry demanding an increase in the import. The industry comprising Coca-Cola, Pepsi-Cola, and RC Cola had written a letter to President Marcos Jr. on January 6 stating that their inventory would last only till the second quarter of 2023 and they would not be able to operate further.
Confed, the National Federation of Sugarcane Planters (NFSP), and the Panay Federation of Sugarcane Farmers have asked the SRA and the soda makers to justify their request with adequate data.