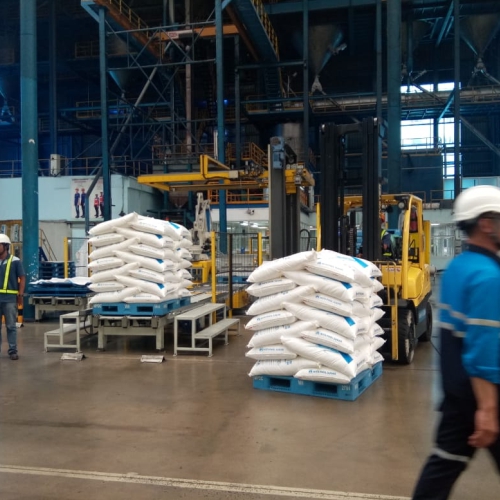 Bacolod city: Thanking sugar mills for starting crushing, Jeffrey Ferrer, vice governor, Negros Occidental said that the issue of sugar shortage will now be resolved.
"I am thankful to the sugar mills for responding to our appeal made a couple of months ago when sugar shortage rumour appeared," he said.
First Farmers, Hawaiian Philippines Company, Victorias Milling Company, URC La Carlota, and Sagay Central were the first to announce reopening.
"This would help in addressing the issue of sugar shortage and will boost the local economy," he said.
The Sugar Regulatory Administration (SRA) had projected the shortage of sugar ahead of starting of milling season for calendar year 2022-23 estimated to be 300,000 metric tons.