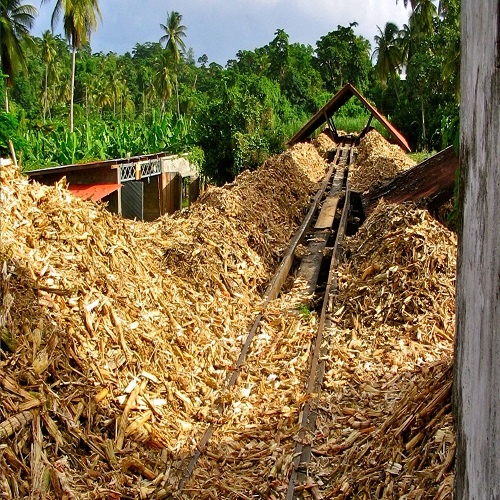 Industrialists in the Philippines are using sugarcane waste like bagasse for the production of an eco-friendly, natural woven fabric that can be used in various products, reports Business.inquirer.
The invention is the brainchild of philanthropist Bea Roxas who is associated with a sugar production business, Kanya Kawayan.
"New use of bagasse would help in creating new jobs, particularly for women who are doing unpaid housework," said Roxas.

"This will help in the development of rural communities in the province of Batangas," he said.
The Kanya Kawayan Weaving Center was inaugurated recently by Base Bahay Foundation, Holcim Philippines and Kanya Kawayan which will produce fabric from the remains of the sugarcane after extracting juice.