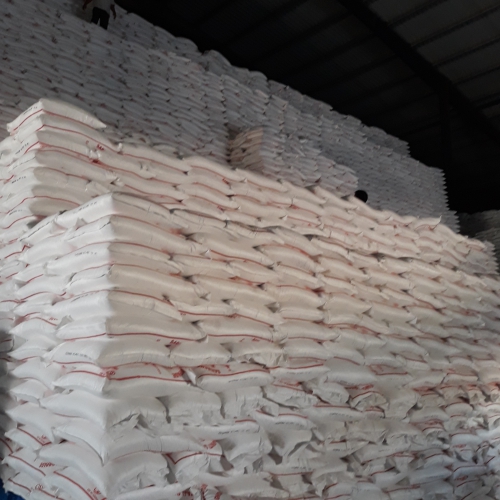 Manila, Philippines: The Philippines government plans to increase sugar export to the USA due to the projection of an increase in domestic sugar production.
According to the Sugar Regulatory Administration (SRA sugar policy for season 2020–2021, 93 per cent of the country's sugar output would go to the domestic market and 7 per cent to the US. Earlier the government used to export 5 per cent to the US and use 95 per cent for domestic purposes.
In a statement issued, SRA said, "The favourable weather conditions and increase in the area under sugarcane cultivation have resulted in an increase in the sugar production by 2 per cent compared with last year. The estimated sugar production for the year 2020-21 would be 2.190 million MT."
To Listen to this News click on the play button.