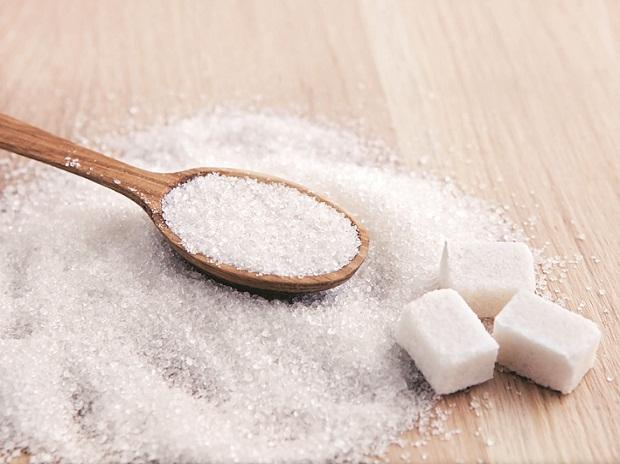 MANILA – The Philippines said it would allow traders to import an additional 150,000 tons of raw or refined sugar before the end of the year to bring down local prices, as it battles an inflation rate running at the highest in over nine years.
The Southeast Asian nation, which is not a regular sugar importer, usually buys from Thailand, the world's second-largest exporter after Brazil.
In June the Philippines said it would import up to 200,000 tons of sugar to plug a shortage in domestic supply.
The Sugar Regulatory Administration (SRA), in an order released on Monday, set the maximum import volume for 2018/19 crop year ending Aug. 31 next year at 150,000 tons. But it said the entire volume should arrive not later than Dec. 31 this year.
The import program is open to all international sugar traders registered with the SRA, including end-users such as beverage manufacturers.
Retail prices of raw sugar in the Philippine capital, Manila, stood as high as 60 pesos ($1.11) per kilogram in the last week of September, up 10 percent from end-2017 levels, SRA data showed.
The country's food inflation hit 8.2 percent in August, taking overall annual inflation to 6.4 percent, the fastest since 2009. Food and non-alcoholic beverages recorded an inflation rate of 8.5 percent.
Inflation should start easing in the last quarter as the impact of measures to address food supply constraints kicks in, the central bank said last week.
The government has removed non-tariff barriers and streamlined administrative procedures on the importation of agricultural products, among measures to combat high inflation