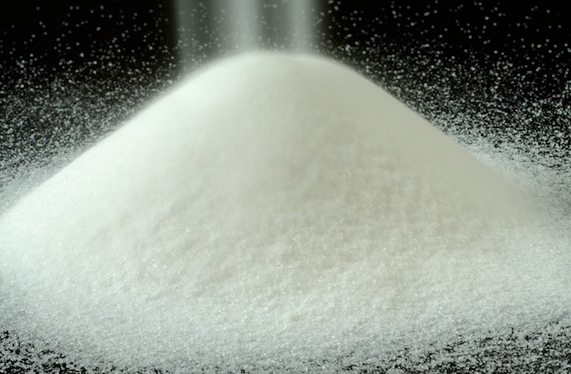 The Philippines said on Monday it will import up to 200,000 tonnes of sugar to fill a shortage in domestic supply that has fuelled a spike in prices.
It is reported by Reuters.
The Southeast Asian nation is not a regular sugar importer, but it usually buys from Thailand, the world's second-largest exporter after Brazil. The last time the Philippines imported the sweetener was in 2016 when it bought about 100,000 tonnes from Thailand.
The government's Sugar Regulatory Administration (SRA) has approved the planned imports to be undertaken by the private sector, to plug a shortage in domestic supply estimated between 160,000 tonnes and 200,000 tonnes, Agriculture Secretary Emmanuel Piñol told reporters.
In an order, the SRA said the import volume shall not exceed 200,000 tonnes, comprising 150,000 tonnes of refined sugar and 50,000 tonnes of raw sugar.
Piñol said "the sugar is expected to arrive at the soonest possible time because I have instructed them that I don't want to see abnormal price of sugar in the market."
Retail sugar prices in the capital Manila have risen as much as 13 percent from January to June, SRA data showed, feeding into Philippine inflation which in May quickened to the highest in at least five years. (Full Story)
The country's raw sugar output in crop year 2017/18 was forecast to reach 2.38 million tonnes, from 2.5 million tonnes in 2016/17, against annual demand of about 2.l7 million tonnes.
The U.S. Department of Agriculture has, however, pegged annual output at a lower 2.3 million tonnes, citing unfavourable weather and lower sugar content and tonnage of cane produced. (Full Story)
Philippine demand has picked up this year as beverage manufacturers increased domestic sugar purchases to avoid higher taxes on imported high fructose corn syrup (HFCS), an alternative sweetener. (Full Story)
Beverage makers used to buy around 250,000 tonnes of local sugar before making a switch to lower-priced HFCS in 2011.