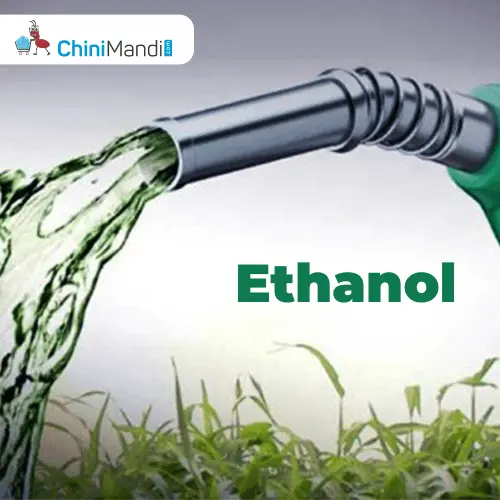 Manila: Ethanol producers in the Philippines are expecting an increase in investment as the government is expecting higher voluntary ethanol blends in gasoline, reports Philstar.
This will help the country in lowering prices and protect it from price shocks and future global supply stated the United States Department of Agriculture (USDA).
The government is planning to increase ethanol blends of up to 20% in gasoline voluntarily, said USDA in its report.
The Ethanol Producers Association of the Philippines (EPAP) is pushing to raise the ethanol blending from 10% to 15 or 20% to lower gasoline prices and increase savings from avoiding greenhouse gas (GHG) emissions.
The Department of Agriculture (DA) and DOE have been assigned to map suitable areas for feedstock production for the biofuel industry, as per the Philippine Development Plan 2023-28.