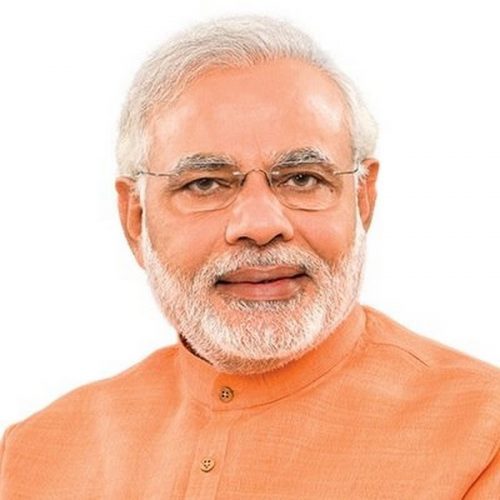 New Delhi: Prime Minister Narendra Modi has called the meeting of all party leaders to discuss the situation related to the Covid-19 in the country. The meeting is scheduled for December 4. It is expected that the meeting will discuss the vaccine roll-out program as well in the country.
The government is preparing for an extensive backend preparation for the Covid-19 immunisation drive.

A few days ago PM Modi conducted a meeting with the Chief Ministers of the state and discussed the crucial situation in the country. In the meeting held on November 24, he asked the states to provide their plans to launch immunization drive.