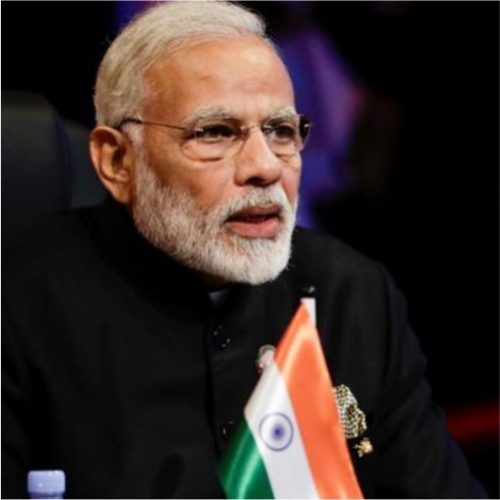 Nashik: Sugarcane arrears has become a talking point in political circle as it is refusing to low down and also political parties are attacking each other over the cane dues.
PM Modi launched a scathing attack on the Congress-NCP government and promised he would strive to increase the farmers' incomes by enabling the production of ethanol from sugarcane which the previous Congress-NCP governments never worried for.
Addressing an election rally at Pimpalgaon in Nashik district, Modi said, "This will give you higher remuneration prices for your sugarcane, ethanol mixed with petrol would reduce the prices of petrol, reduce the oil bills burden on the country. Earlier, only 40 crore litres ethanol was produced, now it has gone up to 140 crore litres. The previous government had knowledge of all of this, but they never bothered as it would remove the 'cream' of their earnings."
He expressed optimism that the BJP government would sweep to power at the Centre after which the government would implement further welfare measures.