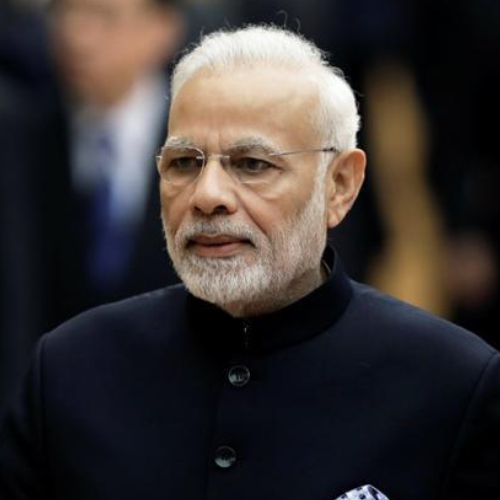 Prime Minister Narendra Modi has tweeted that he will address the nation around 11:45 AM – 12.00 noon. In the middle of the national election campaign, it is unusual for a Prime Minister to address the country.
PM Modi tweeted, "Today I would be addressing the nation at around 11:45 AM – 12.00 noon with an important message. Do watch the address on television, radio or social media."

It is not known yet what important announcement PM Modi will make.
Stay with ChiniMandi for live updates.
Download ChiniMandi News App:  http://bit.ly/ChiniMandiApp