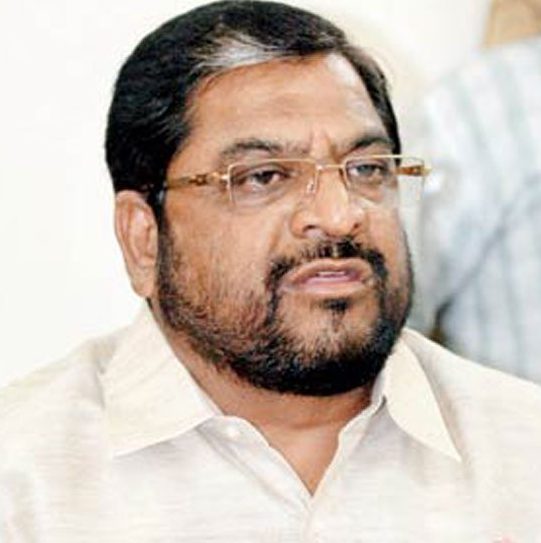 As election is around the corner, the politics over sugar crisis prevailing in India is likely to escalate. Swabhimani Shetkari Sanghatana (SSS) chief and MP from Hatkanangale, Raju Shetti, launched a scathing attack on Prime Minister Narendra Modi over fair and remunerative price (FRP) arrears. He allegedly accused him of misrepresenting facts regarding FRP during his video-conference, with booth-level BJP workers in Kolhapur and Satara districts.
BJP governments at the state and the Centre have done little to douse the problem, which is expected to continue for some time.
Since long, Shetti has been demanding millers to pay FRP to farmers in one installment, but it has been more than two months, and yet many factories have not paid the arrears. The rule mandates that FRP amount should be deposited to the farmers' bank accounts within 14 days after the sugarcane harvest is handed over to the factory owners, but millers failed to do so. They have expressed helplessness in paying the arrears owing to the fall in the price of sugar.
Last week, Swabhimani Shetkari Sanghatana had torched a couple of sugar mills and stopped harvesting in western Maharashtra, which paralysed the sugar industry. After a truce between SSS and sugar mills, the protest has been called off. Also, they urged to pay the FRP and gave an ultimatum of 14 days.
Continuing its attack on PM Modi, Shetti further criticised him for duping sugarcane farmers. As per the report in TheHindu.com, he said "During PM's address, he claimed that 99% farmers were paid their FRP dues in 2016-17. The fact is that sugar prices had remained stable during that year and there was never any serious question of FRP arrears [in 2016-17]…Why is the PM quoting past figures and trying to cover-up the present crisis triggered by the rapid fall in sugar crisis."
As per the recent report released by Indian Sugar Mills Association (ISMA), the sugarcane price arrears as on December 31, 2018, were RS 19,000 crore, including Rs 2,800 crore of arrears of the previous season.