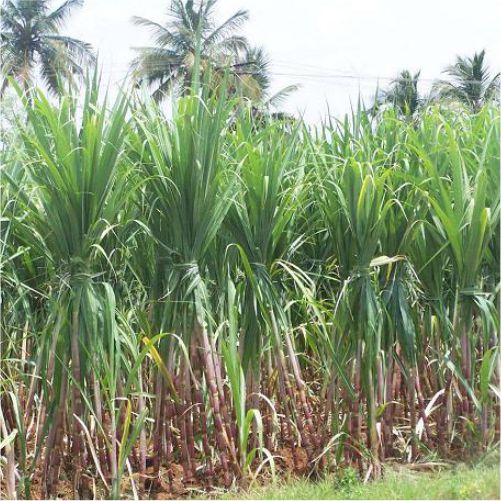 Shamli, Uttar Pradesh: The poor weather has affected the supply of sugarcane for crushing at the Shamli sugar mill, reports Amar Ujala.
The mill has stopped operations for the last two days as it has not received any cane. According to officials, the mill will start operations after it receives sufficient cane for operations.
Thanabhavan sugar mill stopped crushing on April 14 and Unn sugar mill stopped operations on April 18.
Shamli sugar mill has crushed 96 lakh quintals of sugarcane so far and poor weather caused hindrance in sugarcane supply which led to halt of crushing operation.
Deepak Rana, AGM of the mill, said that 4 lakh quintal cane is available for crushing. Due to poor weather, sugarcane carrying vehicle are unable to reach the mill. After sugarcane collection, will will start operation again.