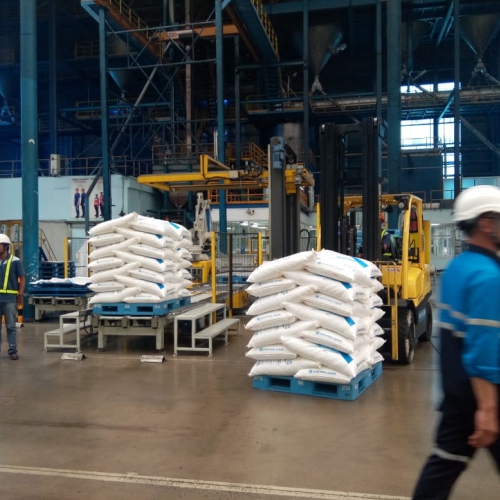 Pune: The private solar firms have offered a proposal of warehouses to the sugar mills in Maharashtra in exchange for allowing them to erect solar panels.
According to the news report published in Hindustantimes.com, Deputy Chief Minister Ajit Pawar disclosed this information in a meeting at the Vasantdada Sugar institute on Tuesday, held to review various proposals before the sugar industry.

"The private solar firms are interested in promoting solar energy in rural parts of the state. The sugar mills in the rural parts do not have space to store sugar. These firms are ready to provide warehouses to store sugar free of cost and want to erect solar panels in the sugar factories," he said.
Pawar said, "The instructions have been issued to the concerned authorities to study the proposal."
To receive ChiniMandi updates on WhatsApp, please click on the link below.
WhatsApp Group Link