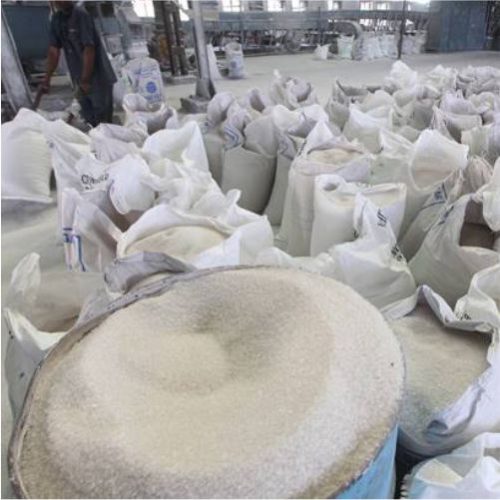 Agartala, Jun 12: Tripura Chief Minister Biplab Kumar Deb today inaugurated the distribution of sugar in public distribution system (PDS) through ration shops.
Addressing the gathering Deb said the previous Left Front government had to stop distribution of sugar in PDS because of large scale corruption in the system and enrollment of fake ration cards even in the name of non-existent individuals.
The Tripura government had identified 62,173 fake ration cards in name of 2.81 lakh people after the computerization of (PDS). There were 9,08,212 ration cards belonging to 36,86,216 people under 1,809 ration shops in Tripura where 2.81 people against whom various commodities had been issued through the PDS were fake.
"Crores of rupees were drained out in the PDS for the past many years and the Left Front government was not able to pluck the flaws but to stop the distribution of sugar blaming the Central government. We have clean the ration cards and saved money by which the state government has started distribution of masoor dal and now sugar one kilogram against each of the card," Deb underlined.
He further asserted that the sugar will be distributed at Rs 23 per kg in PDS, which is Rs 42-50 in open market.