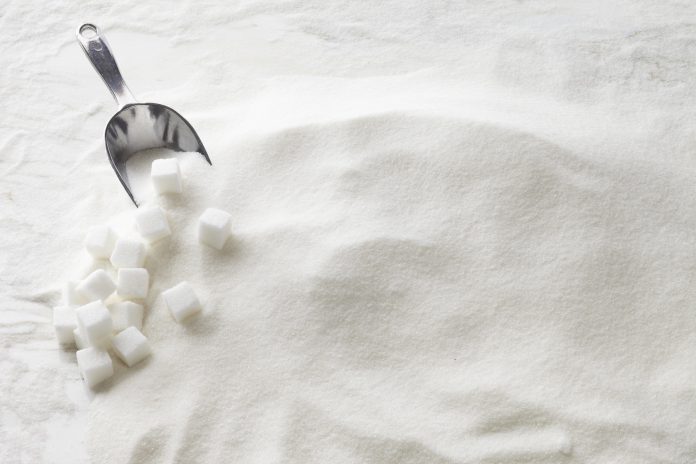 Impact of excess sugar: Stock of 90 lakh tonne sugar in two years
Sugar millers are facing problems to pay the FRP to the sugarcane producers due to the surplus 40 lakh tonnes of sugar from last year and additional 50 lakh tonne sugar this year.The excess stock of sugar this year will intensify the problem of sugar next year. Till now 310 lakh metric tonne sugar is produced in the country. Good rainfall this year resulted in good production of sugarcane. In Maharashtra the drought prone areas like Osmanabad, Latur and Vidharbha also witnessed good rain resulting in increased production of sugarcane. This has increased trouble of central government and Sugar mills.

The State government is trying to get permission for export quota of 6.21 lakh tonne sugar. The mills will have to bear losses while exporting this sugar. Every year 70 to 80 lakh metric tonne sugar production is expected from Maharashtra. But this year 107 metric tonne sugar is produced. The production of sugar from Bihar, Karnataka and Uttar Pradesh has increased by 20 to 30 %. This as a total impact on sugar pricing. If sugar price is impacted, it becomes quite difficult to fix sugarcane price. If the stock of 90 lakh tonne sugar is available from last two year's seasons, this will ultimately impact next year's season.
This year the millers are facing problems to pay farmers the Sugarcane rate declared by them. While declaring the sugarcane rate, the prices of sugar were Rs 3500 to 3600 per quintal. But now the rate has fallen to Rs 2400 to Rs 2500. Experts have predicted that the sugarcane production will be increased next year also. Hence it is expected that the sugarcane producers will not get expected rate.