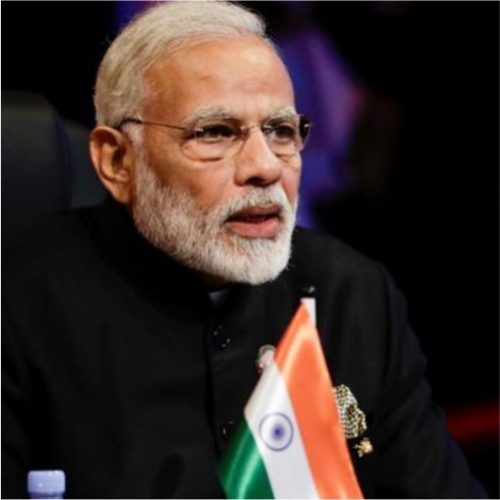 To Listen to this News click on the button below the image
New Delhi, Apr 19 (UNI) Reiterating the promises made in the BJP manifesto, Prime Minister Narendra Modi on Friday said his government has taken several measures for the traders including 'trader welfare fund', insurance for them and simplified laws for the ease of doing business.
"We would provide Rs 10 lakh accidental insurance to all traders registered under GST. Like Kisan credit cards we will bring a merchant credit card plan. Without all you traders, the dreams of the new India cannot be fulfilled," said Mr Modi in his mega outreach to the trader community.
Lashing out the at principal Opposition Congress, he said ,'We have been successful in changing the 'Inspector Raj' in our country to a great extent.'
For bringing in transparency in business, Mr Modi said, 'The method of income tax assessment is also being changed. The BJP-led govt has now taken the responsibility of changing the assessment system that had been going on for 70 years. Now it is being done without a human interface.'
"Traders have always thought of the country, they have linked themselves to the need of the country. It was the strength of our traders, that our country was called the 'sone ki chidiya', said Mr Modi while addressing traders' convention at Talkatora Stadium here.
Batting for the GST, Mr Modi said ,'After GST came into place, there is transparency in businesses. We are taking feedback on GST and making improvements.'
GST has increased states' revenue by one and a half times, he said.
The Prime Minister said there will a new department for internal trade in the Commerce and Industry Ministry to take care of all maters pertaining to trading community.