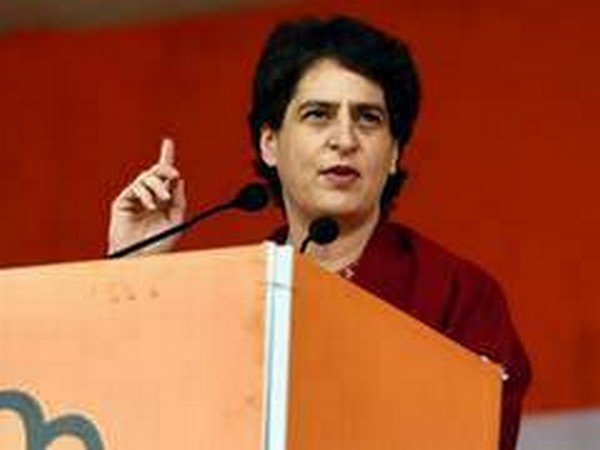 New Delhi: Congress General Secretary Priyanka Gandhi Vadra will raise the issues of sugarcane farmers by holding Kisan panchayats. The party is planning to organise a series of meetings during which she would raise the issue of pending cane dues by the mill owners.
She recently addressed a Kisan Panchayat in Mathura district which was a part of the party's series of meetings in the Western UP regarding three Central farm laws.

The SAP has remained unchanged for the third straight year. The farmers are demanding a hike in SAP to Rs 450 per quintal.