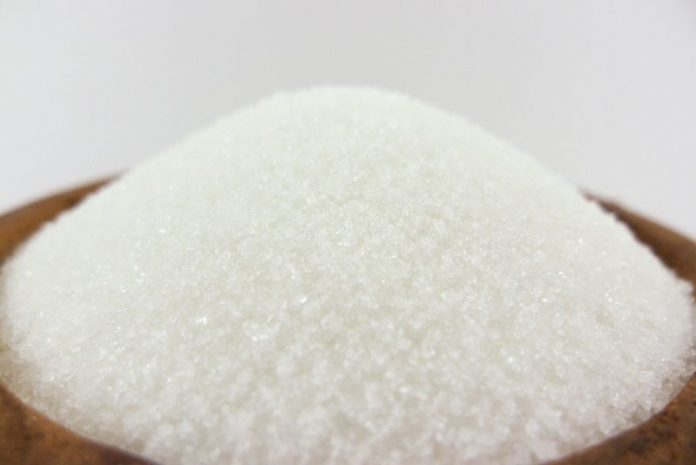 Image Credits: Mediterraneo Egypt
Government to purchase 25% sugar of sugar mills: Proposal will be tabled before council of ministers soon: Co-operative minister Subhash Deshmukh

Extending a supporting hand to the sugar business affected due to falling sugar prices, state government plans to purchase 25% sugar from sugar mills and the proposal in this regard will be tabled in forthcoming meeting of council of ministers next week, said Co-operative minister Subhash Deshmukh.
The state sugar commissioner has drafted a proposal in this regard and it will be tabled before the council of minister for approval. Once it is approved, the process of purchasing sugar will start soon. By April end whole process of purchasing sugar will start, said minister Deshmukh.
Minister Deshmukh had tabled original proposal in this regard on February 2 and it was stated that the decision in this regard will be taken by February 20 but the proposal remained pending. Meanwhile the delegation of Swabhimani Shetkari Sanghatna also met him and requested to take action in this regard. After NCP leader and chairman of Kolhapur District Central Co-operative bank raised voice against the reduction of assessment of sugar by Rs 180 per quintal on Wednesday, it was learnt that state government is planning to purchase sugar from mills. State government will be purchasing 25% sugar of total production done by every mill at the rate of Rs 3200 per quintal.
It is predicted that total 8 crore quintal sugar will be produced in the state and the government will purchase 2 crore quintal sugar from mills. Government will have to make provision of Rs 6400 crore for this.
This will help in paying FRP to farmers
The market price of sugar was Rs 3600 per quintal when sugarcane crushing season began. Considering this, sugar mills declared FRP + Rs 200 to Rs 300 per tonne. But the prices continue to fall since then and it has become difficult for mills to FRP to farmers. State government's decision to purchases sugar from mills will relieve them from burden of payment to farmers.
Six lakh tonne sugar is sold in Maharashtra every month. State government is likely to buy sugar for three months. Hence mills will be relieved from pressure to sell sugar and if sugar is purchased at Rs 3200 per quintal, mills will be able to pay FRP. This will benefit farmers ultimately.